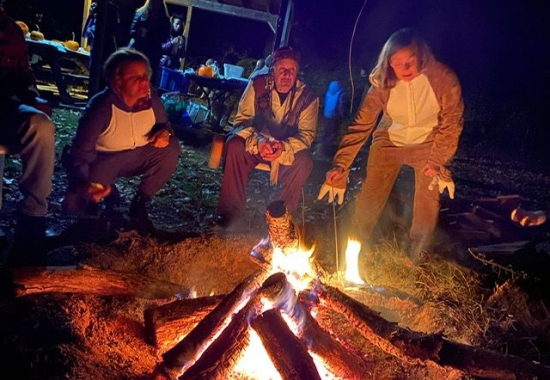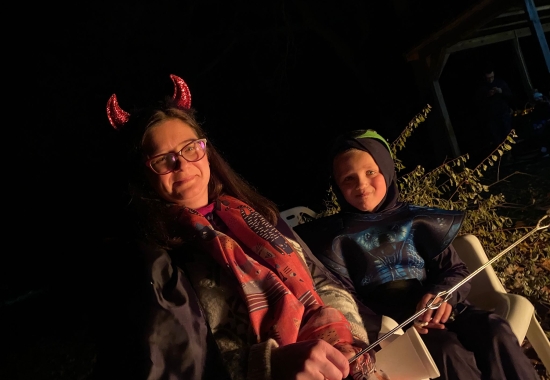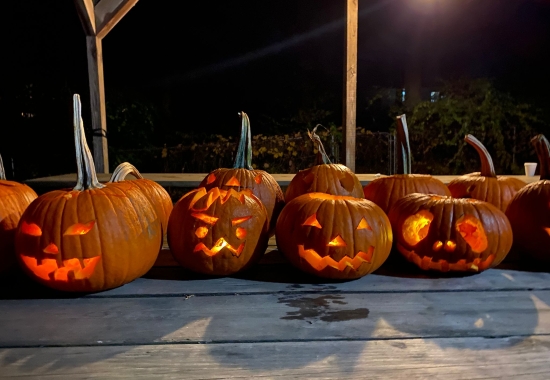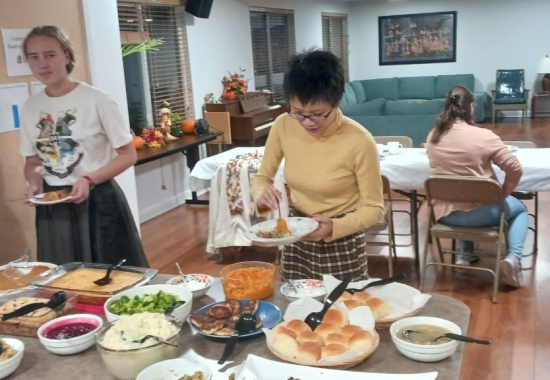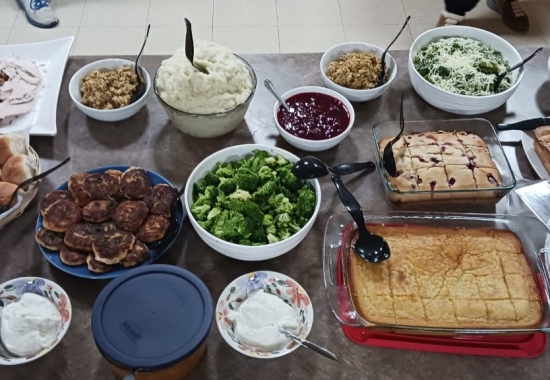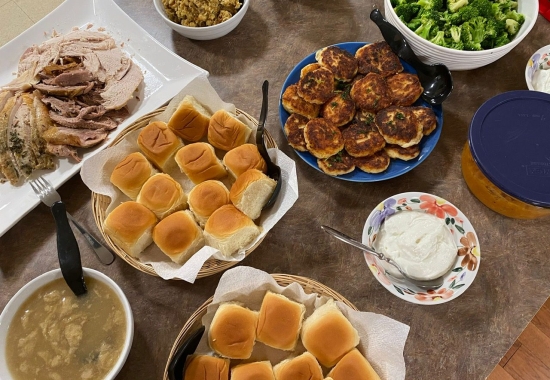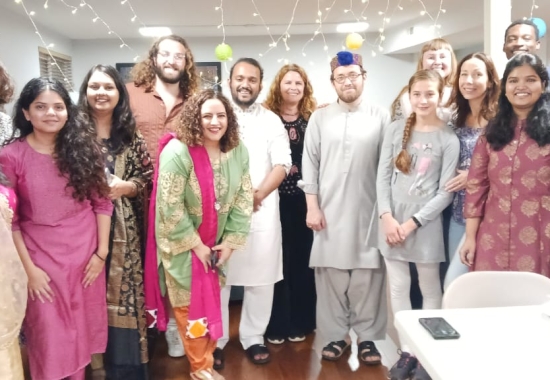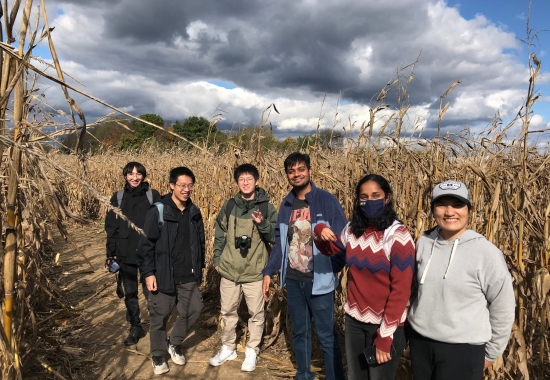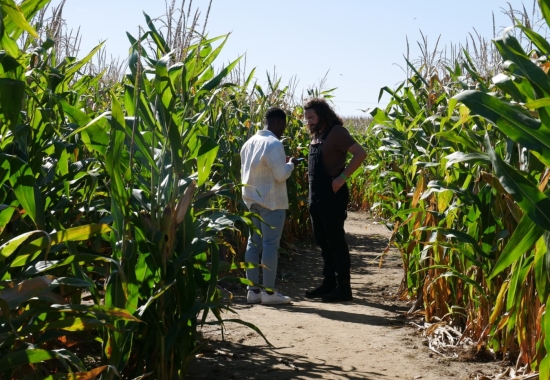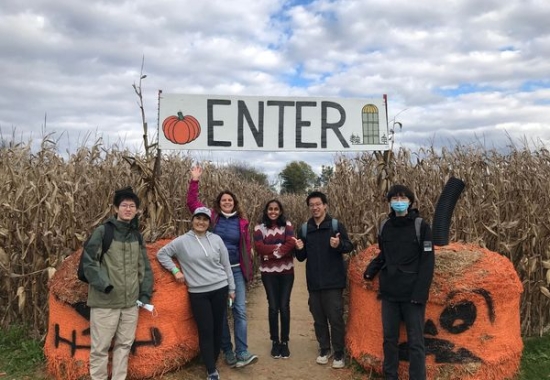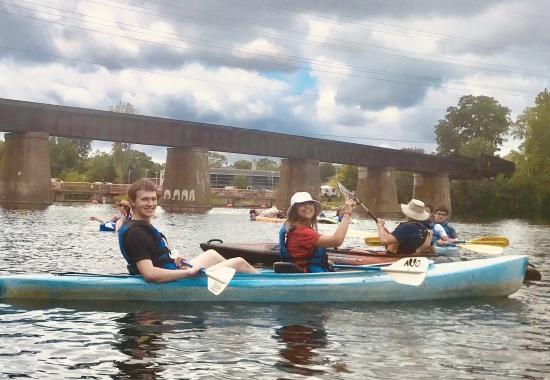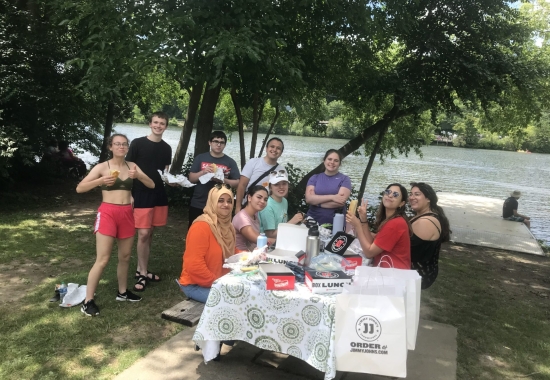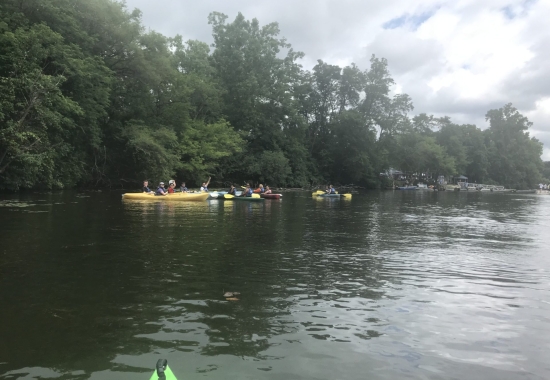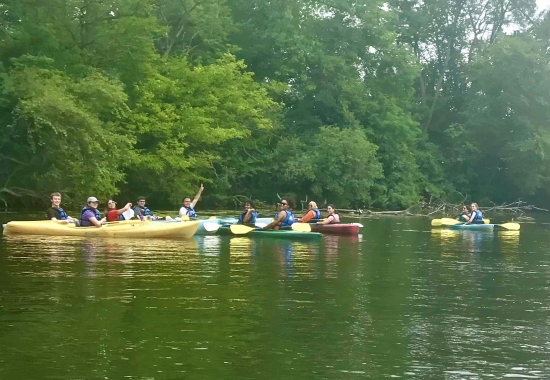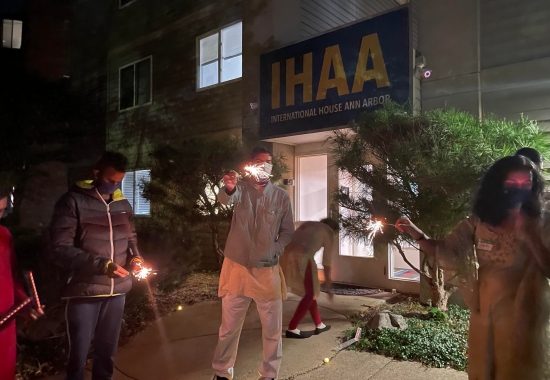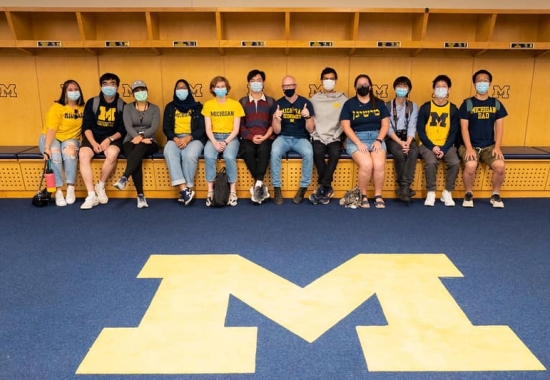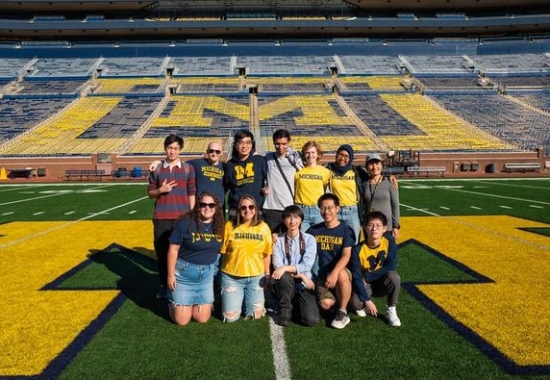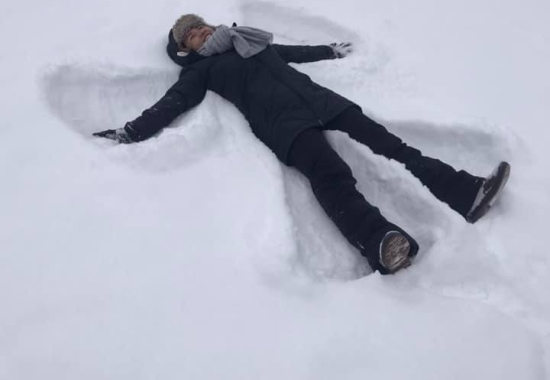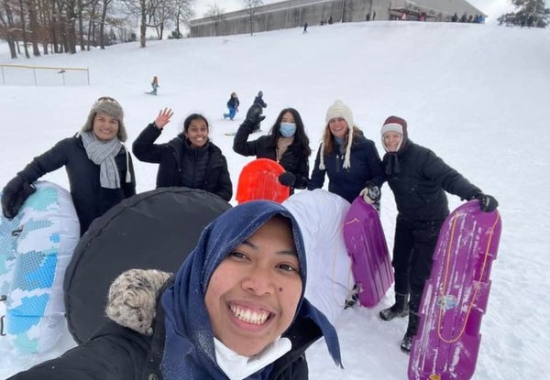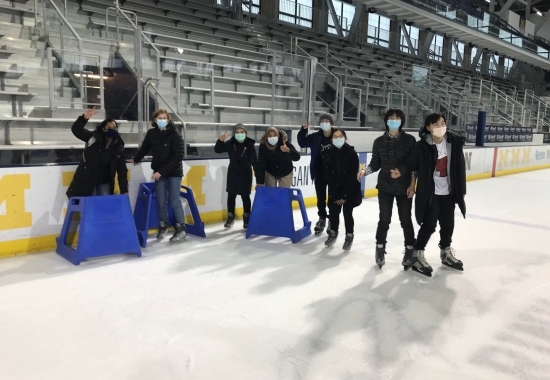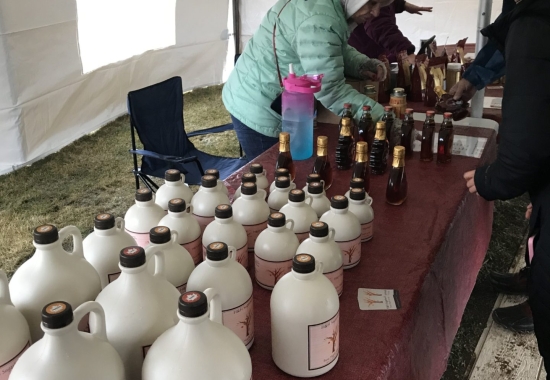 Residential & Educational Program 
The program helps us achieve our mission, in that it supports residents and the community in developing cultural humility and a deeper and broader understanding of our world. We offer opportunities for residents to learn from each other's cultures, lead service projects, and share experiences with the local community.

Our program has three pillars:
LIVING

Fosters a sense of belonging & supports acclimation to life in the US.


LEARNING

Develops intercultural skills, raises and deepens global awareness.


LEADING

Brings the world to our local doorstep and local experience to the world.


IHAA and our residents will host a variety  of events and activities during the 2022-23 academic year. We are dependent on our residents to help create our open and welcoming global community. Please get involved in one or more of the following ways: