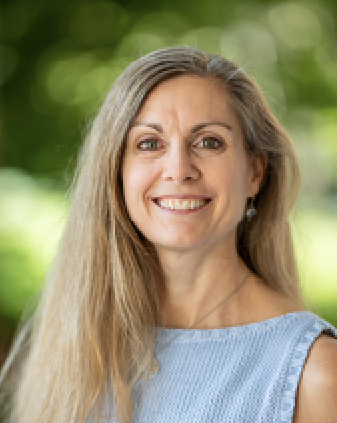 Linda has a Master's in Teaching English as a Second Language and a twenty-two year background in International Education. She taught English as a Foreign Language (in Germany) and English as a Second Language (in Ann Arbor). After spending a number of years teaching academic preparation ESL, she launched, owned, and operated a successful language school that focused on English for business purposes.
At the University of Michigan, Linda was the Assistant Director of the International Center for about a dozen years, supervising the office of International Student and Scholar Services. During that time, she sat on the ECIR Board of Directors for a couple of years. Linda also served as the Academic Chief of Staff in the College of Literature, Science, and the Arts, where she partnered with the LSA Dean to fulfill the college's mission and vision. Her passion is to engage in public diplomacy by supporting the dreams and education of international students.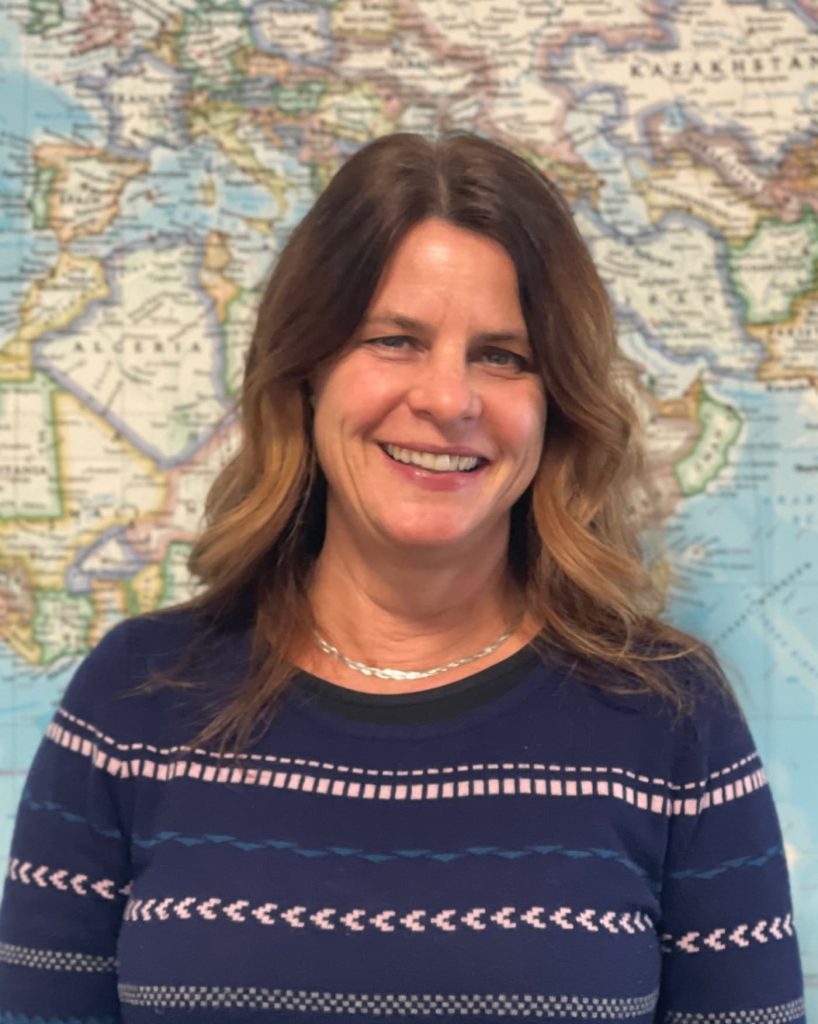 As Program Manager, Andrea takes care of leasing and organizing activities and events for residents. She has a Masters in Second Language Education, specializing in German and English, and certification as an Intercultural Trainer. She taught English and German for many years in Michigan public schools before moving to Germany in 2011. In Germany, she taught German to refugee children from Syria and Afghanistan as well as English to Expats from all over the world. She organized an international women's hiking group in southern Germany and was a Girl Scout leader.
Andrea loves the outdoors, especially hiking, kayaking, skiing and gardening! She loves exploring new places and cultures, meeting new people, and trying new foods.
Stoney's background is in the Detroit auto industry. He currently manages IHAA property, maintains the building and handles all repairs as needed. He serves as an anchor of familiarity to all the residents
who have come to know him.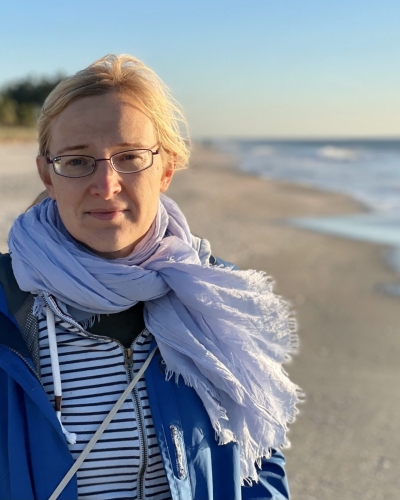 Administrative and Leasing Coordinator
Asia graduated from the University of Warsaw in Poland with a master's degree in Latin and ancient Greek. She taught Latin and Polish Languages in Poland and in the language school in the US. She has been volunteering as the organizer of the Ann Arbor Polish Film Festival since 2015. She authored an award-winning blog about Polish books for children. She likes reading, hiking and playing the guitar.
Wolfgang graduated from the University of Florida with a Bachelor's in Anthropology. He is currently pursuing a dual degree Master's in Public Health and Master's in Social Work from the University of Michigan. As a Social Work intern, he helps organize event programming and other administrative tasks. He likes reading, poetry, going to museums, and trying new foods.
Colin is a senior at the University of Michigan pursuing a Bachelor's degree in Computer Science. As an Office Assistant, Colin helps with administrative tasks, leads building tours, and assists residents with requests. He enjoys podcasts, Cleveland sports, and chess.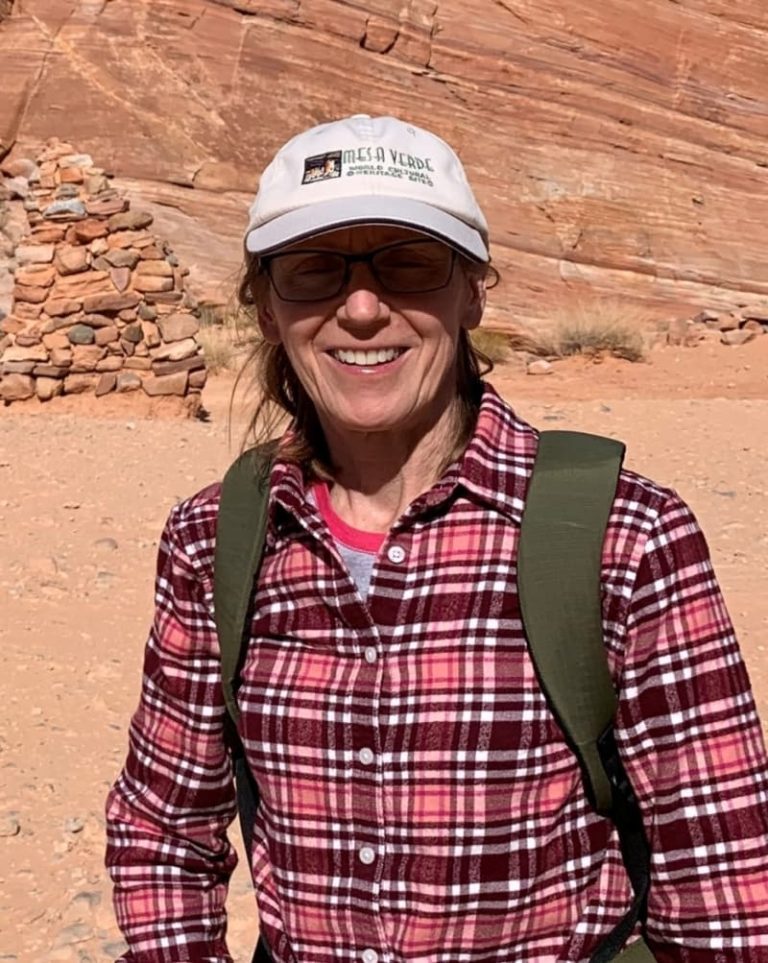 Dawn has a Masters of Business Administration from the University of Michigan and is a licensed Certified Public Accountant (CPA). She retired from Michigan Medicine (Internal Medicine Finance) several years ago and started her own business providing accounting services to small local businesses.
Along with her husband, four sons and grandchildren, she loves hiking in America's awesome national parks. The scenery is beautiful, the hiking exhilarating, and who would have known that you meet so many interesting people from all over the world!