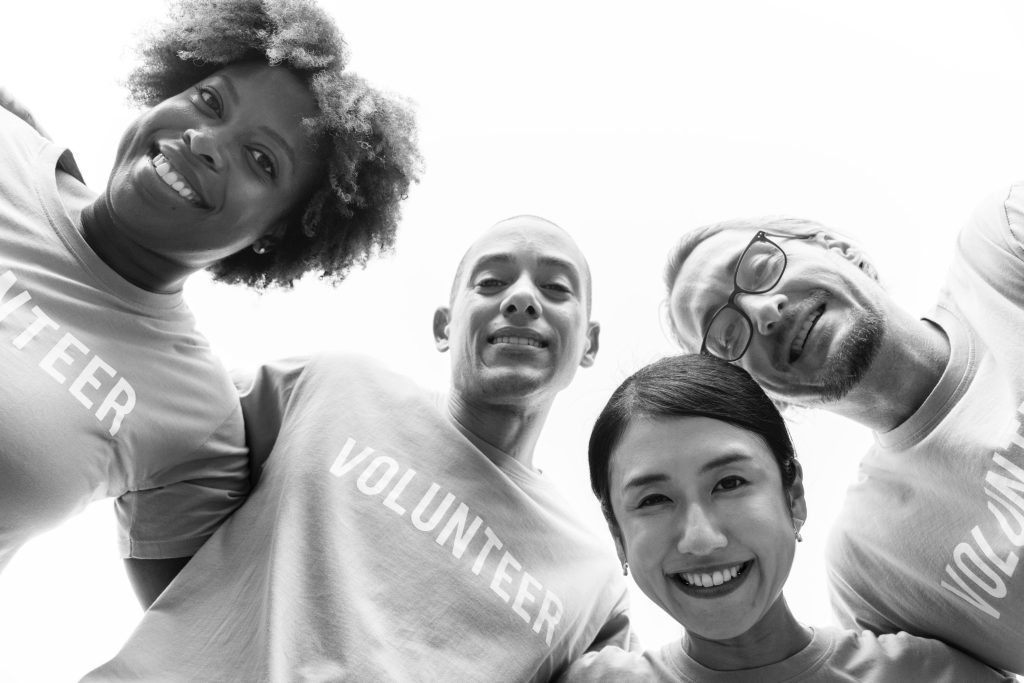 Volunteer at International House Ann Arbor!
IHAA welcomes those who want to be involved in and support international community building. If you are looking for an opportunity to be of service and enjoy meeting people from around the world, join us!
I am a General Practitioner by profession, currently pursuing post-graduate training as an Internist. I joined IHAA as a community volunteer. As a third culture kid, I felt that I would have much to contribute as a part of this organization. I love every part of the work I do! I help to schedule and organize volunteer drivers who take residents on weekly grocery trips. As a volunteer, I help to brainstorm ideas, plan and execute events. In my role as a volunteer, I have been able to meet many people from different professions, age groups, countries, and religions. My experience has not only been very rewarding but has also given me the opportunity to grow as an individual and reflect on what I have in common with others. The only regrets I have are not joining this fabulous organization sooner!
Lorie provides grocery shopping transportation to residents. She always brings her warmth and inquisitiveness to events at IHAA and is happy to be of service. She is a retired nurse practitioner, a mother, avid biker, hiker, dog lover, and do-gooder. In addition, she is our lead volunteer for the Resident Appreciation Dinners. We are grateful for her service!
I desire to learn from and serve people from different countries, religions, and cultures. I want to be a part of warmly welcoming, including, and assisting international students as much as I can. I feel a "niche" with international students — meaning, it's easy for me to understand them and ask the right questions to make them feel known and appreciated.